Tel:+86 10 67609550
Fax:+86 10 67609565
E-mail:oemag@oemag.com
Address:
B503,Honglian Building,Honglian South Street,Xicheng District,100055,Beijing,China
Great assistant for fixing and holding work in construction sites.
For concrete pouring:

Leaving space for the Junction Boxes and Terminal Blocks.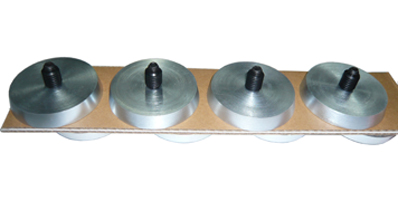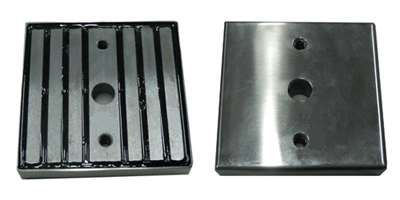 Safely fixing and holding cable loops without hurting the side moulds and other cooperated moulds.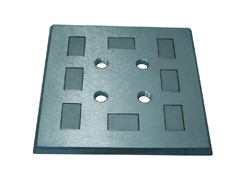 For pre-casting concrete parts:
Specially developed for mounting in U-shaped transversal and longitudinal stoppers which are used for the production of pre-fabricated ceilings, so that they could ensure the dimensional consistency of the pre-cast concrete parts.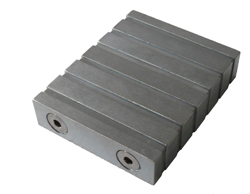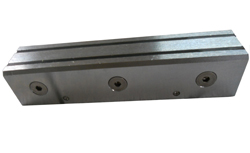 Customizing and designing cost-effective and reliable magnetic tools according to your specific application.

Copyright 2012 © Beijing OeMag International Co., Ltd.