Tel:+86 10 67609550
Fax:+86 10 67609565
E-mail:oemag@oemag.com
Address:
B503,Honglian Building,Honglian South Street,Xicheng District,100055,Beijing,China
General Fixing Assembly with Sandwich Structure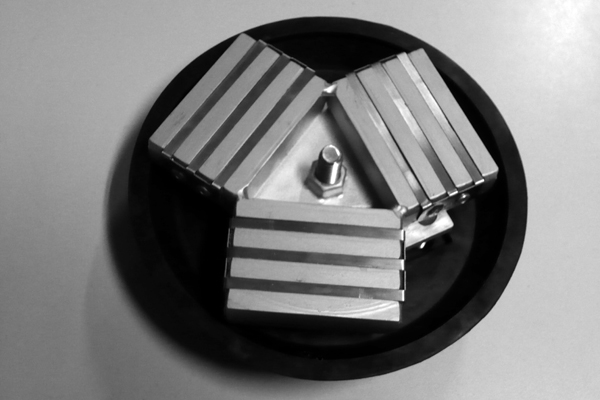 General fixing assembly with sandwich structure:
Super strong holding force.
Could be used at parking areas to fix posts, signs, stanchions, poles, dividers and so on.
Could withstand hiting from strong vehicle.
Are easy to install and remove by operator, while difficult to remove by unauthorized persons.
Dacromet coating for strong corrosion resistant, and could be used near the ocean.
Copyright 2012 © Beijing OeMag International Co., Ltd.