Tel:+86 10 67609550
Fax:+86 10 67609565
E-mail:oemag@oemag.com
Address:
B503,Honglian Building,Honglian South Street,Xicheng District,100055,Beijing,China
Magnets for badges:
Strong attracting force as the shielded magnets design.
Easy operation and light weight.
Could be effective on any types of garments.
Flat and plastic-framed design make it comfortable to wear and no harm to the skin and garment.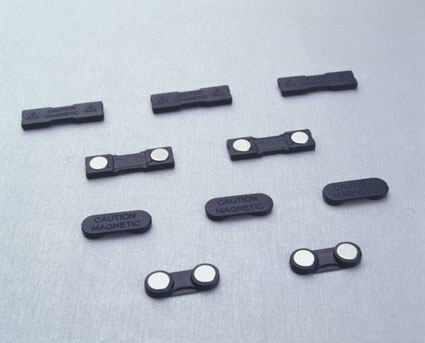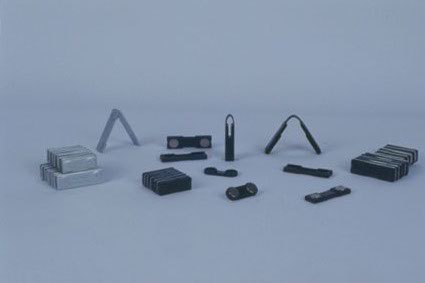 Copyright 2012 © Beijing OeMag International Co., Ltd.