Magnetic couplings:
Magnetic couplings could be described as connection or joining system, through the transferring of rotation, they could achieve the driving, controlling and clutching output. They operate free of wear and tear, contact-less and maintenance-free, moreover, the drive vibrations are not transferred to the output. In general, they are mainly used in applications where an absolute separation of drive and output is required. There are two basic types for Magnetic Couplings——Disc Couplings and Concentric Ring Couplings.
Disc Couplings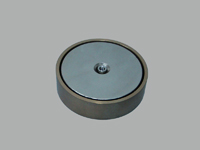 Practicality——Stirring
Concentric Ring Couplings
Preferred for applications where rotary kinetic energy must be transferred through walls glandlessly.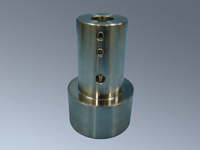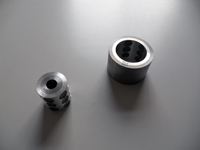 Practicality——Screws Fastening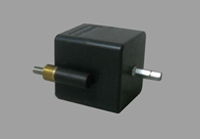 Practicality——Speed Controlling
We could provide assistance to select the suitable magnet for your coupling application.
Welcome for your inquiries and consults.