Tel:+86 10 67609550
Fax:+86 10 67609565
E-mail:oemag@oemag.com
Address:
B503,Honglian Building,Honglian South Street,Xicheng District,100055,Beijing,China

Magnetic Grids - Cylindrical Version
Magnetic Grids - Cylinder Grids (Magnetic Traps):
Suitable for extracting fine ferrous contamination from liquid material production line.
Connected ends could be flanged, threaded or others according to application.
Easy-clean type could be provided on request.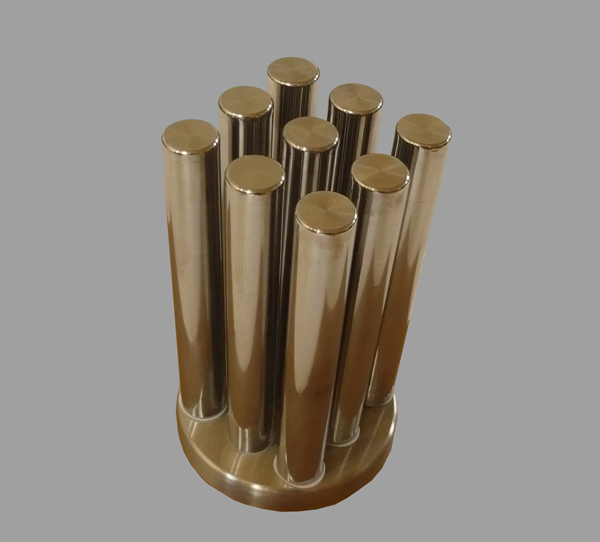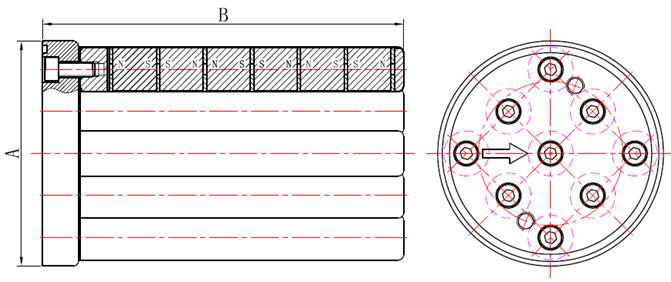 Cylinder Version (Regular Type)

ITEM No.

A (mm)

B (mm)

Weight (kg)

OEYF5R0001

125

200

8.08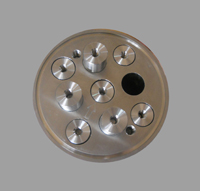 Cylinder Version with Easy-Clean Type

ITEM No.

A (mm)

B (mm)

Weight (kg)

OEYF5R0001A

140

204

8.02
The housing of the traps could be supplied according to your existed pipeline.
The shape of the trap as well as the number of magnetic bars could be designed and customized.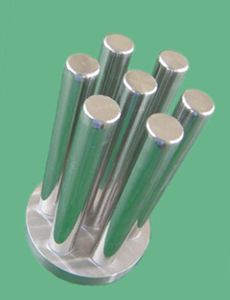 Magnetic Grids by OeMag:
Strong magnet circuit design, Max. surface Gauss value could achieve 12'000Gs.
No "zero" magnetic area exist.
Waterproof and well polished magnetic bars.
Easy-clean type and food grade can be provided on request.
With Circular version, Rectangular version, and Cylinder version available to fit any size or shape of hopper.
Customizing and designing according to the application.

Download Product PDF

Copyright 2012 © Beijing OeMag International Co., Ltd.