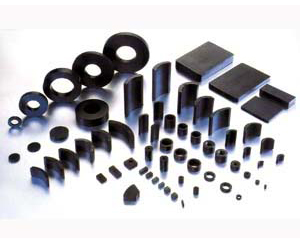 Sintered Ferrite:
Lower cost.
Surface treatment is not needed.
Widely used in varies types of speakers and motors.
Nice temperature stability.
Hard and brittle.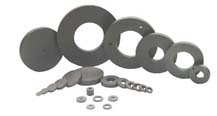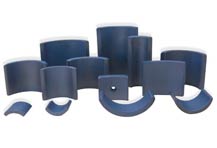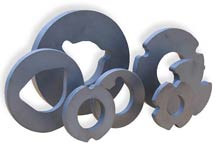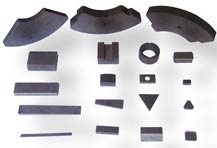 Magnetic Properties
International Authority Standards (Click Here)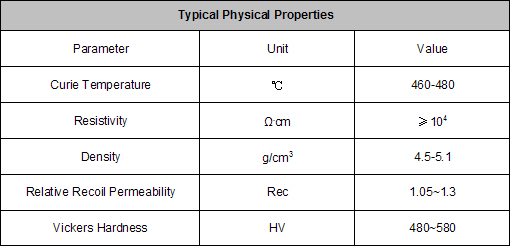 Demagnetization Curves
TOOL LIST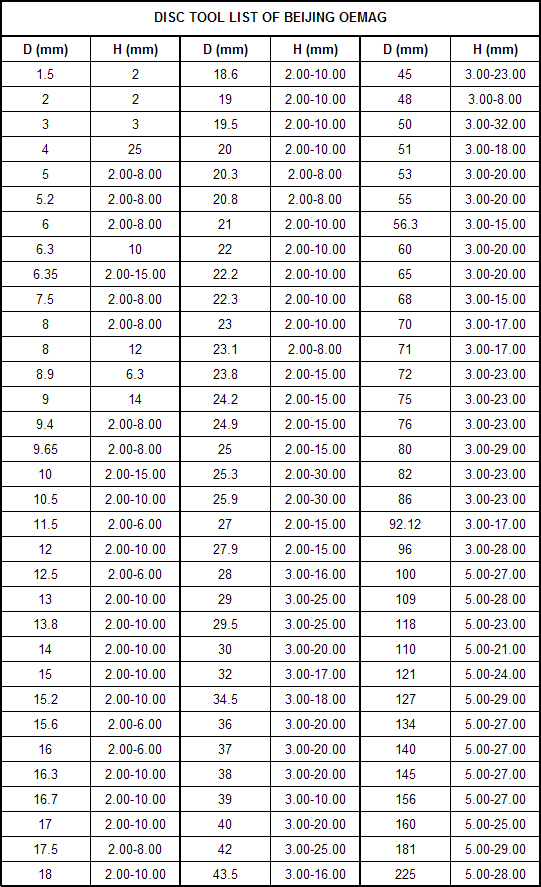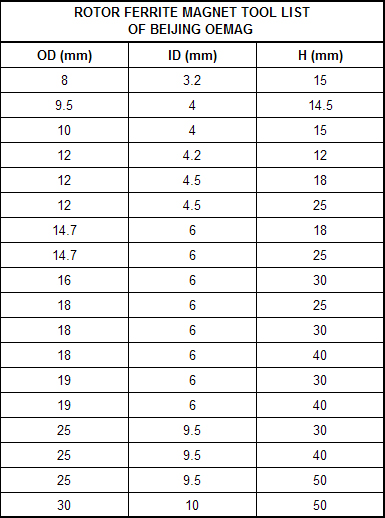 NOTE: We could customize magnets with your specific dimension, please contact us for the detailed information.
Magnetization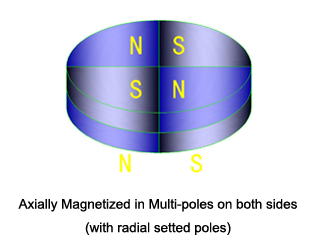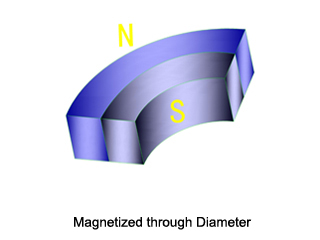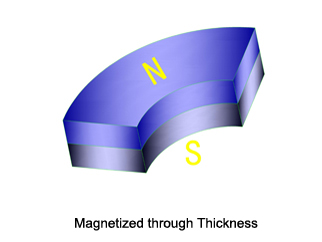 Specially for Isotropic Ferrite